How many times do you pick up a bottle of spiked eggnog from the grocery store on the way to a New Year's eve party. Was it as good as you hoped? Don't drink cheap spiked Eggnog, Make Homemade Coquito!! Make our Homemade Coquito Recipe Puerto Rican-style. This is a Puerto Rican take on eggnog and is out of this world. Enjoy and Happy Holidays!
My family spent 8 years living and working on St. Croix, US Virgin Islands. There is a number of versions but this is a Puerto Rican Coquito recipe to die for. It is extremely tasty and rich, and you can barely taste the alcohol. We made Coquito, and everybody else on the island, for Christmas and New Years holidays.
In fact, there is an actual festival held on St. Croix to crown the best Coquito maker on the island. You can check that out here: Coquito Festival in St. Croix.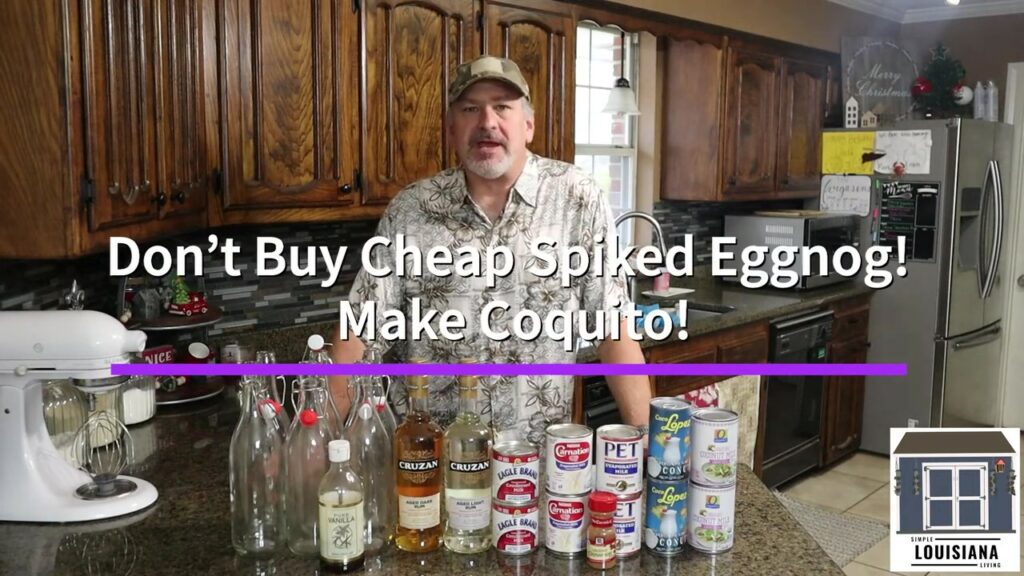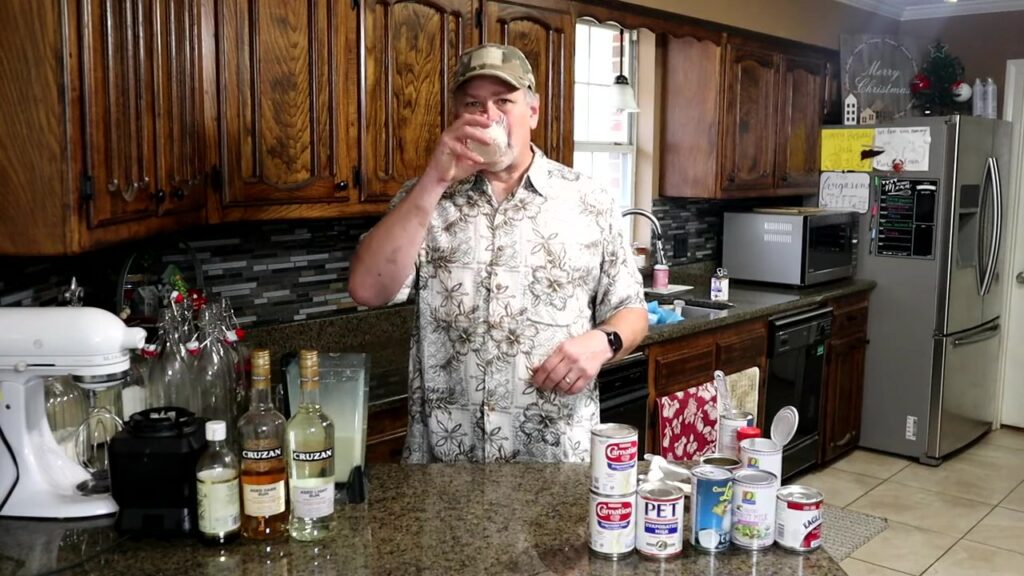 Remember, when all you have is that store-bought eggnog, you've got to make Homemade Coquito Recipe Puerto Rican-style!
Recipe for Homemade Coquito Recipe Puerto Rican-Style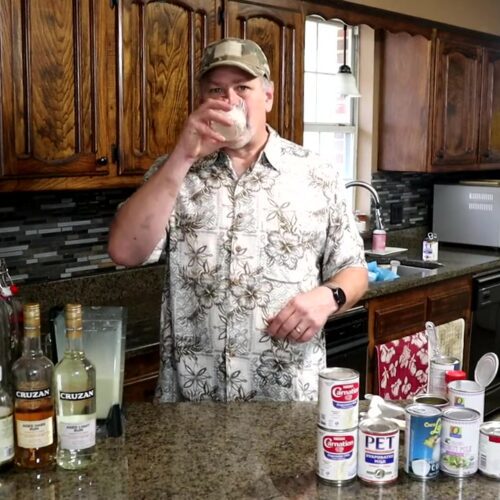 Puerto Rican Coquito
My family had the opportunity to live and work on St. Croix in the US Virgin Islands for about 8 years. St. Croix had a fairly large population from Puerto Rico. They brought with them the incredible drink called Conquito which is basically a Puerto Rican Eggnog. However, this version does not include eggs. This video will show you how to make Coquito yourself. Enjoy!
Ingredients
1/2

Can

Sweetened Condensed Milk

14 oz. can

1

Can

Evaporated Milk

12 oz. can

1/3

Can

Coconut Milk

13.5 oz. can

1 1/4

Tsp

Cinnamon

1/2

Can

Cream of Coconut (Coco Lopez)

15 oz. can

1

Tsp

Vanilla Extract

1 2/3

Cup

Cruzan Rum
Instructions
Pour all ingredients into a blender, cover and blend until frothy.

Pour mixture into empty rum bottle and chill for at least an hour.
Another option for Coquito is to check out this article for another recipe on Coquito. Either way, you can't go wrong.
Coquito is literally 300% plus better than those spiked eggnogs you can pick up at the grocery store, plus you don't get a hangover!!!!. Make your own and give some out for the holidays. You will be thrilled, and so will you friends and family, with how good coquito tastes.
If you like this content, check out Chicken Fricassee over Puff Pastry, Garlic Green Beans and Stewed Okra. You are going to get hungry looking at this recipe!
Best Regards,
Darrell.
P.S. That was my best attempt at an islandly shirt.